Jim Dalrymple at The Loop got his invitation this morning: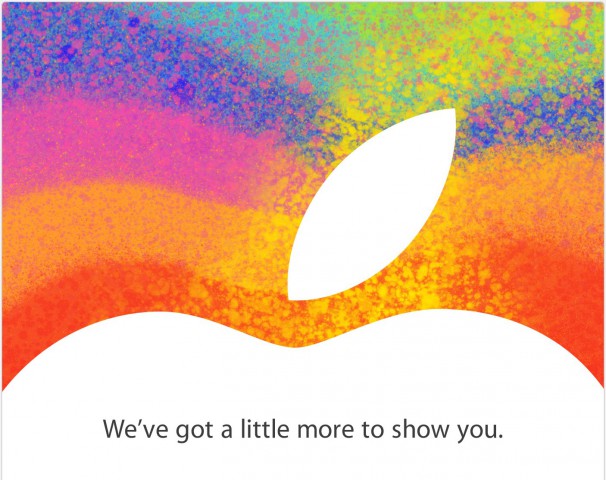 Apple on Tuesday announced a special event to be held on October 23, 2012 in San Jose. The event is scheduled to take place at 10:00 am PT.

Unlike other recent events that have been held at the Yerba Buena Center for the Arts in San Francisco, Apple will hold this event at the California Theatre in San Jose .
It's interesting that this event is being held in San Jose. If not Yerba Buena, I would've pegged Apple to host in the Town Hall auditorium on their campus. Jason Snell tweeted that the last time Apple held an event in SJ was in 2004, when the company showed off the iPod Photo.
As always, I'm looking forward to the event -- and having my questions answered.